Ashgrove Recycling & Waste Management
Specialists in domestic skip hire, construction & demolition waste disposal, and commercial waste management
Get a skip delivery now double_arrow
Who we are
Ashgrove Recycling is a recycling & skip hire business based in Churchfield, Cork.
Ashgrove recycling cater for skip hire as well as rubbish collection, waste collection, bin hire, house clearance. If you're looking for skip hire in Cork, call Ashgrove Recycling!
Located minutes from the N20, Ashgrove Recycling & Waste Management is a leading provider of skip hire and waste disposal in Cork.
Servicing household and commercial clients, Ashgrove works primarily with construction, demolition, and commercial waste, removing all recyclable materials (glass, metal, cardboard, wood, woodchip, soils, stone, plastic, paper) in line with stringent industry regulations before sending residual waste to Dublin waste for energy recovery.
If you need to hire a Mini or Midi skip for a house or office clearance, our team can talk through your options and advise how to make the best use of your hire while you have it. Standard or Large skip hire is also available.
To speak to one of our team and get a quote tailored to your exact requirements, get in touch today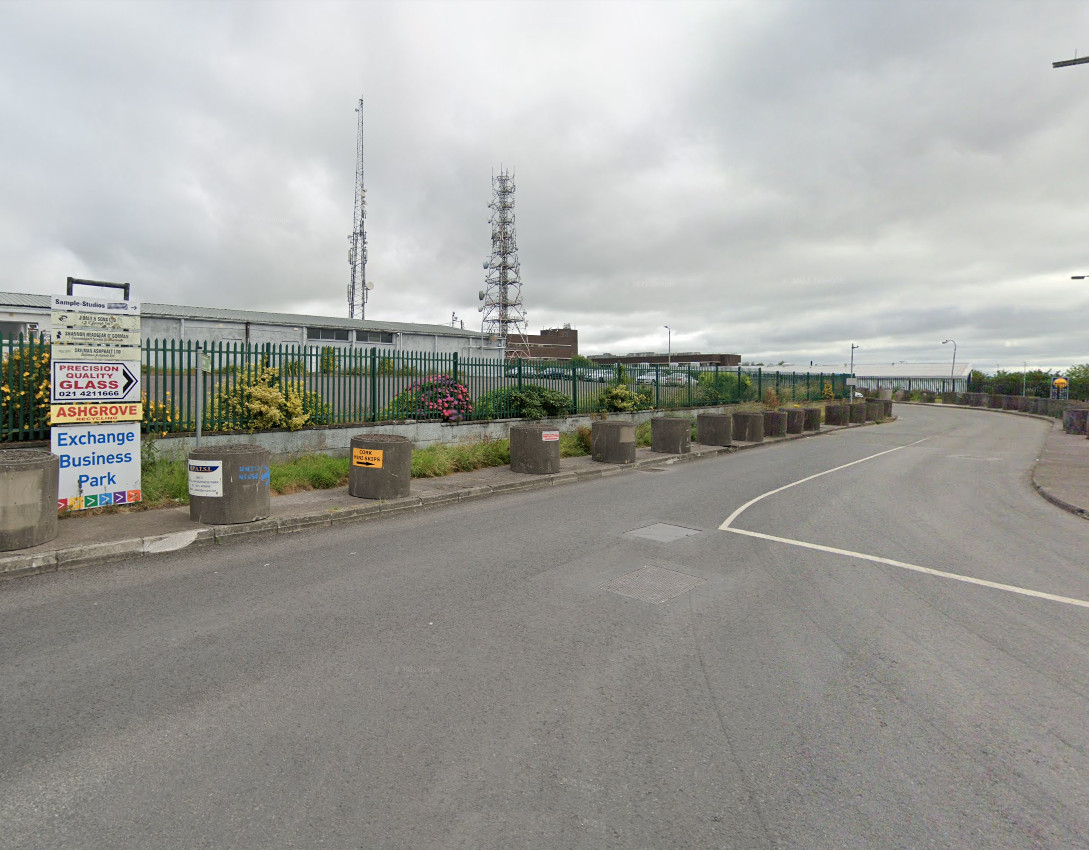 Select a Skip
---
Choose your desired skip size and click the green Submit button to let us know what you are looking for!
Dimensions:
Select your size

"At Absolute Contracting ltd. We have built a great relationship with Ashgrove Recycling over the last 10 years. They strive for customer satisfaction and they are always welcoming. It is a pleasure to do business with them.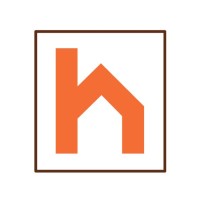 "P.J. Hegarty & Sons have been using Ashgrove Recycling for the provision of waste disposal services on its Cork sites for many years, and we have always found them to be efficient, courteous, economical, reliable, flexible and reputable in our dealings with them.

Jim Hurley, Purchasing & Plant Manager
Ashgrove Recycling
35 years in business
Ashgrove Recycling facility
Ashgrove Recycling is an EPA licensed waste transfer station.
Waste is consigned to the facility and all waste streams are processed internally, in a purpose built facility. The facility must adhere to stringent environmental measures to ensure compliance with its operational waste licence.
Ashgrove Recycling has over 35 years of experience in waste management and was one of the first companies in Cork to obtain an Environmental Protection Agency Waste Licence for a waste transfer station
Peace of mind
By availing of the services Ashgrove Recycling provides allows the customer peace of mind that all our collection and processing regimes are carried out in compliance with the requirements of the Waste Management Acts, 1996 to 2003.
Standard Skip.
The facility has recycling plant installed that allows it to retrieve recyclable materials and this helps it to divert it from unnecessary land filling.
Environmentally compliant
Ashgrove endeavour to carry out all its activities in an environmentally compliant manner. Since operation, we have constantly increased our recovery rates which allow materials with high embodied energy to be recovered. This has positive implications ranging from the conservation of natural resources to reducing carbon dioxide emissions.