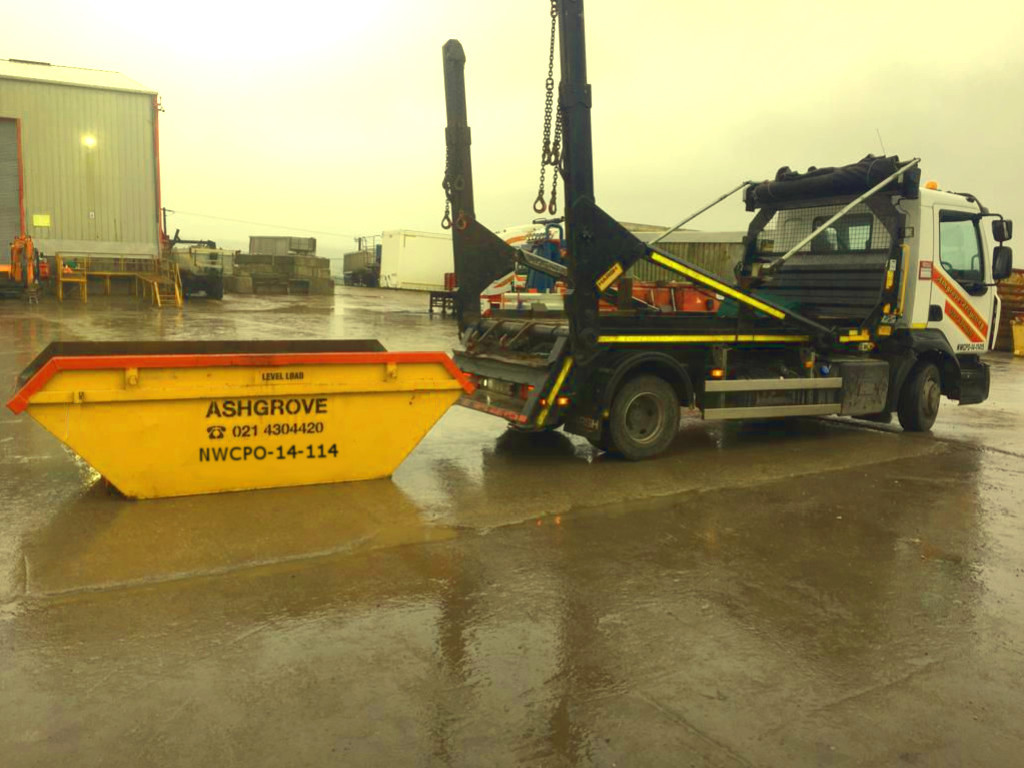 Ashgrove Recycling & Waste Management
Ashgrove Recycling & Waste Management has a range of services available to domestic and commercial customers.
One of our key waste management services, our Customer Service
team will work to ensure you hire the correct size skip to allow you
complete your work as quickly as possible.
We cannot remove hazardous or liquid waste and we would advise
getting in touch with us immediately if you've any questions about
what materials can and cannot be included in the skip.
All loads will be collected as arranged and sorted at our transfer
station and recycling facility in Churchfield. Skips will be delivered by
a skip truck and will need the space of a small to medium-sized car,
depending on its size.
Get a skip delivery now double_arrow